My Buddy Bears

The Jackie Chan Kids Site has been hosting a contest for designs for United Buddy Bears. The contest has a devision for kids and one for adults. This was something that was right up my alley. I had a great deal of fun coming up with some entries for the contest. Below, are the designs I've entered so far (as of 3-21-04). To learn about the United Buddy Bear project CLICK HERE!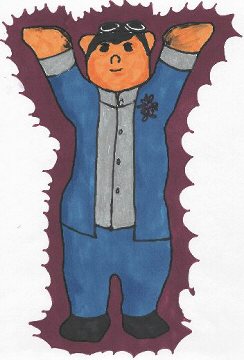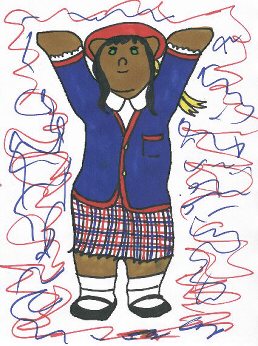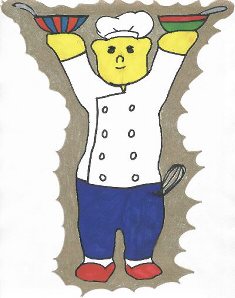 Jackie Chan Bear / Schoolgirl Bear/ Chef Bear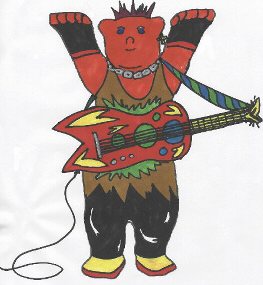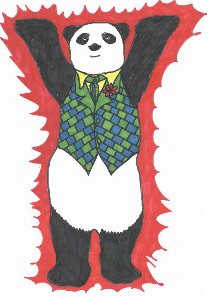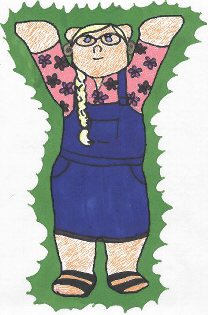 Rocker Bear / Panda Buddy Bear / Self Portrait Bear
After designing my Earth Day Bear, I found that it was just too similar to one of the real United Buddy Bears to enter in the contest but I still like it, so here it is.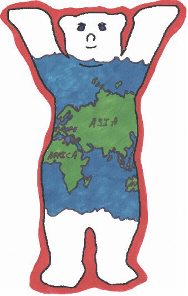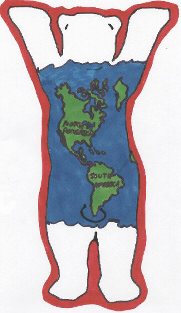 ---
Back to Annie's Attic